Financial Planning in Washington Township, NJ
Why Us?
Our mission at Maxwell Forsman Investment Services Inc. is to provide the light that seeks to guide you to financial solid ground.  Our financial advisors are dedicated to serving the community members of Washington Township, NJ and the surrounding tri-state area.
The advisors at our firm will take time to get to know you, your current financial situation, and your financial goals in order to help you charter a course to work toward meeting them.  Financial planning requires an understanding not only of the destination, but also of the point of departure and the course of action to work toward getting there.
Financial planning includes many things, and our financial advisors will help you determine which ones are most relevant to your situation and goals.  We are eager to assist you through your financial journey.

LPL Financial Cyber Fraud Guarantee
As cyber-threats continue to evolve and make headlines, LPL Financial prospects, advisors and clients rely on LPL's security teams' capabilities to defend against potential cyber-incidents to minimize the potential impact to LPL accounts. LPL employs industry-standard controls and processes in the protection of data and funds. Our Information Security, Privacy and Fraud organizations work together to make LPL a firm advisors and clients can trust.

Click the button below for more information:
Our Services
Retirement Planning
Retirement planning today has taken on many new dimensions that never had to be considered by earlier generations.
Estate Planning
Our advisors will help you manage not only your finances, but also your physical assets, both in terms of investment and in terms of inheritance.
Education Planning
Whether you are saving money for your child's future or you need to figure out how to pay for their education right now, we can help.
Investment Planning
We will help you build and manage a diverse portfolio of investments based on your financial goals and your tolerance for risk. We offer a full array of investments from stocks, bonds, mutual funds, UITs, ETFs, and annuities, along with life insurance.
Emergency Planning
Financial disaster can strike at any moment, which is why we help you plan for the unexpected and build an emergency fund.
Business Retirement Planning
Our firm is geared to help businesses provide services for their retiree plan needs.  From defined benefit plans, defined contribution plans and employer sponsored 401(k) plans to SEP, Simple and other business retirement plans both qualified and non-qualified, our firm can help design a strategy that addresses your plan needs as well as matching your business budget.
Special Needs Planning
Until recently, people with disabilities and their families may have faced a hard choice: either save for the future or qualify for federal disability benefits.  That changed under the Achieving a Better Life Experience (ABLE) Act, which was signed into law in 2014. Tax-advantage savings plan for individuals with disabilities can help for long term health care and daily living needs.
Our Team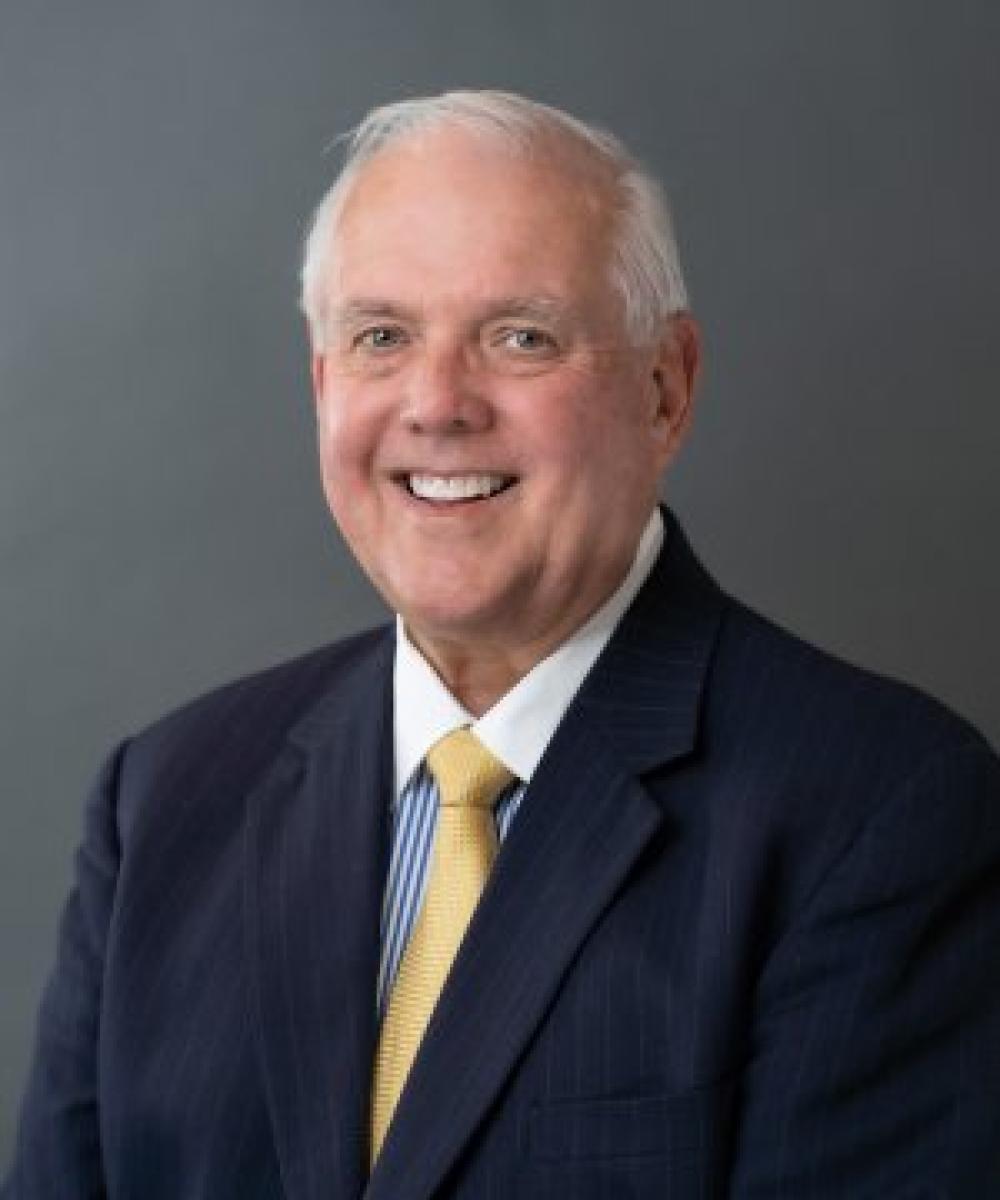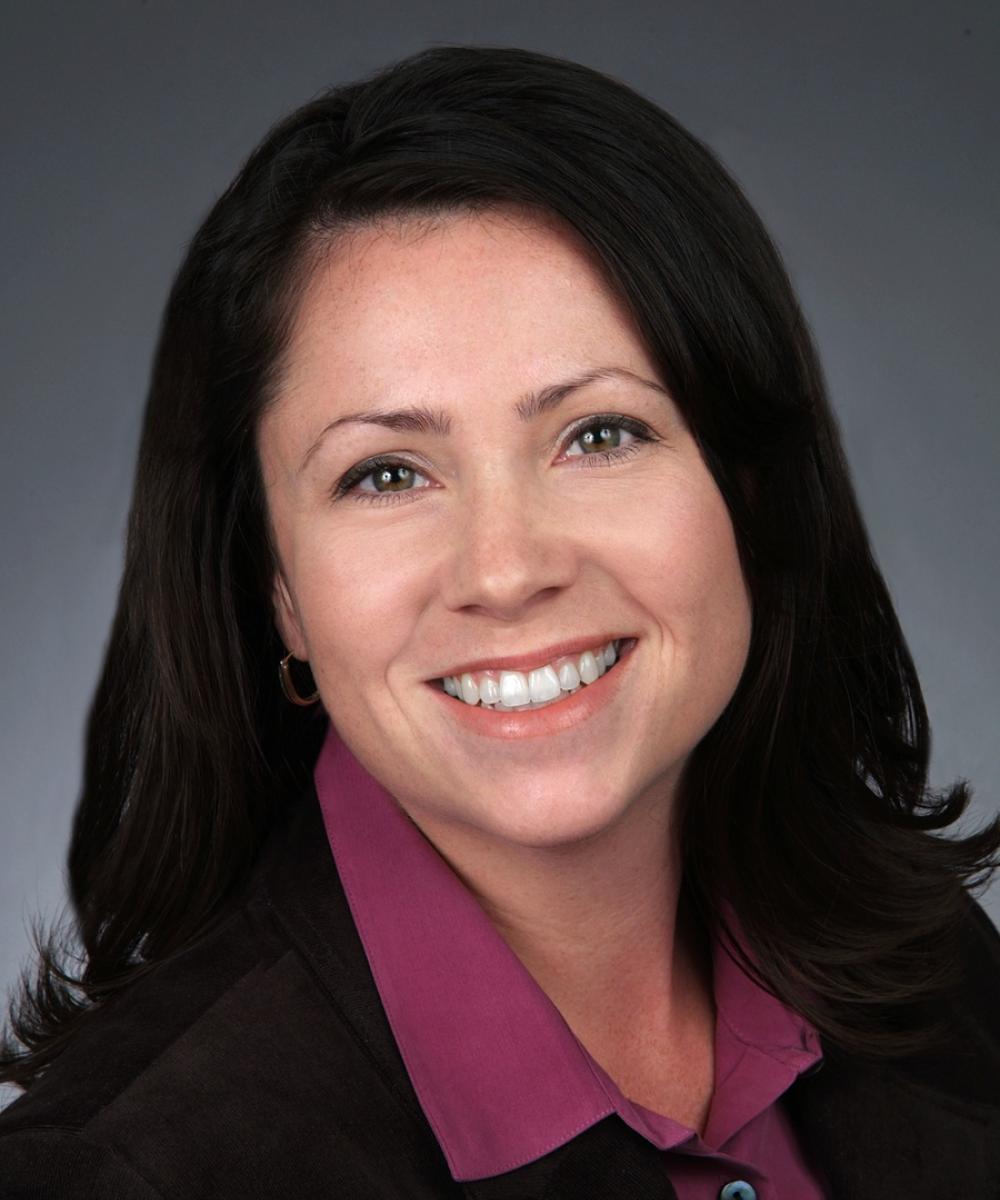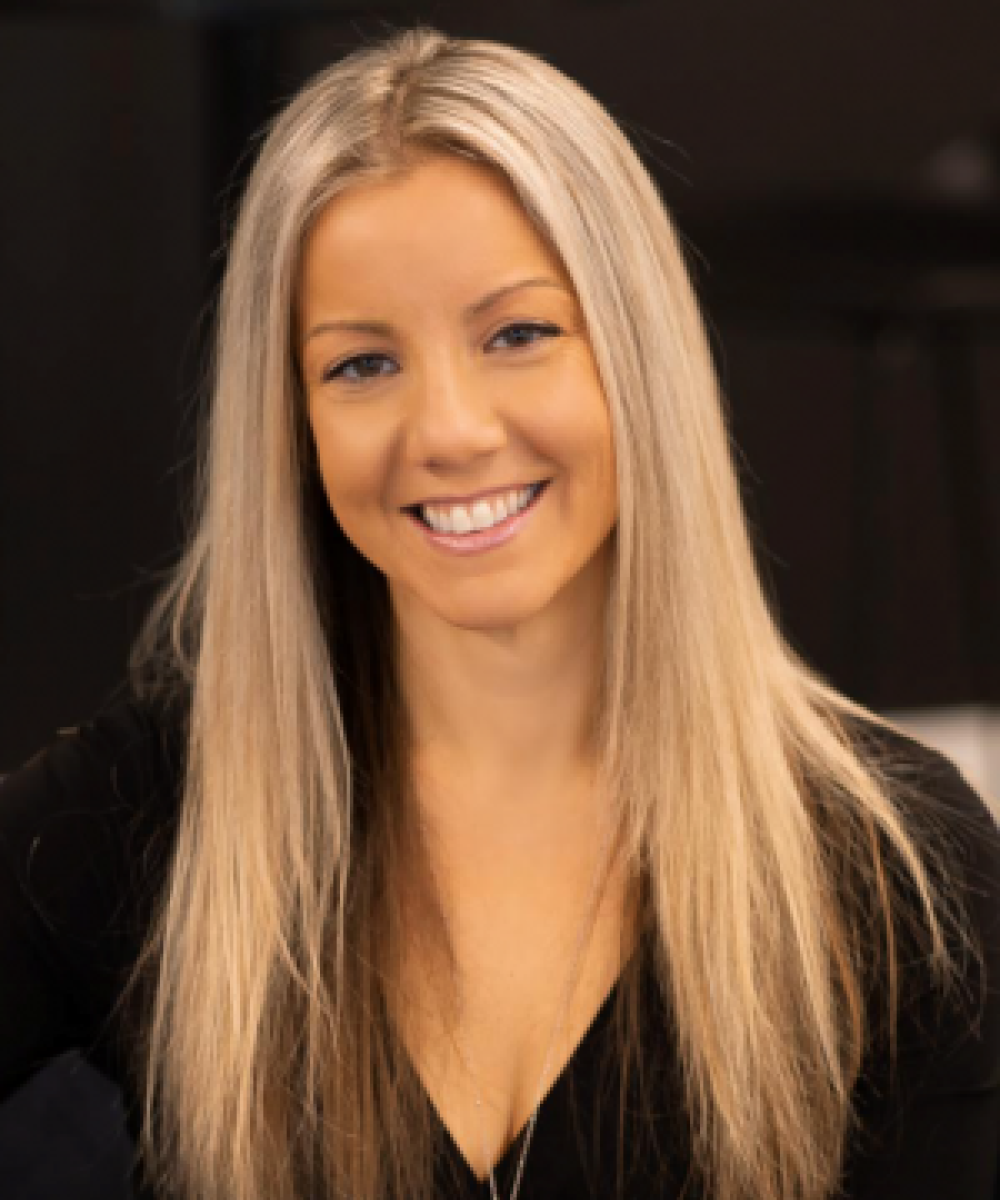 Blogs
Those individuals who try to time the market through technical analysis invariably discover that they may perhaps have made a grave error in judgement. One can perhaps anticipate a market direction as exhibited by a put or call option strategy but even this methodology is not precise. There was always a simple rule about investing in the market, that is, when you have the money to do so, and take it out when you need...
When the stock market performs the way it has for the first half of this year it creates great trepidation in the hearts and minds of investors. Volatility is a normal characteristic of the market itself. Volatility is a byproduct of market uncertainty from issues such as inflation, energy, legislation, war, geopolitical events, or any other number of issues just to name a few. The media is now claiming we are in a bear market...
When I went to work for a large insurance company in Hartford, Connecticut on October 14, 1971, I was introduced to the concept of risk, be it life, property or monetary. The mission of the industry was, and still is, to provide a certain level of protection designed that seeks to mitigate these risks. As investment professional we are trained to manage specific investment risks such as inflationary risks, risk of losing all one's money...