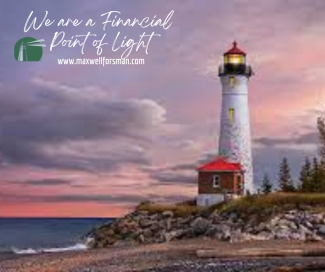 Protect The Ones You Love!
This month we will be providing you with information on how you can protect the ones you love with a will, life insurance and disability insurance.
Protect the Ones you Love with a Will.
Parents may not like to dwell upon their untimely deaths, but creating a will now will help ensure your family's finances.
A will is a legal document that specifies how to distribute your assets and investment accounts to your family and others should you unexpectedly die. It's important to understand what a will can do as you plan for your family's future.
• You need a will to start. Dying intestate (without a will) turns important decisions over to a state probate court judge who will follow standard procedures to distribute your wealth.
• Your will can specify a guardian for your children.
• Use your will to establish trusts when you die.
• Plan payments for debts and taxes
• Setting up a will is worth your time.  
Protect the Ones you Love with Life Insurance.
• Life insurance can provide parents of young children reassurance that their kids will have financial support if either parent dies unexpectedly.
• It can possibly help those who are in their peak-earning years protect their wealth while accumulating tax-deferred income.
• It can be incorporated into estate-planning strategies so couples can provide more to future generations—and less to the IRS.
• Business owners can use life insurance as a strategy to help secure their business operations if there is a change of ownership or the loss of a partner. Choosing the right life insurance product for yourself, your family, and/or your business can help provide confidence about the future.
Weighing potential risks and assessing the many options for life insurance may seem overwhelming.
Protect the Ones you Love with Disability Insurance!
Disability planning should be a part of your wealth management and estate plan. If you become ill or incapacitated, sudden loss of your income can be devastating to your current and future financial self.
Using income replacement for disability coverage is key to maintaining financial responsibilities.
Having power of attorneys in place is just as important if you are unable to care for yourself or responsibilities either short or long term.
These items need to be in place BEFORE an event and we can help you sort it out.
As always we are happy to help and are here to be a financial point of light!

Contact us here for further information:
www.maxwellforsman.com or 856-582-3500
This information is not intended to be a substitute for specific individualized tax or legal advice. We suggest that you discuss your specific situation with a qualified tax or legal advisor.