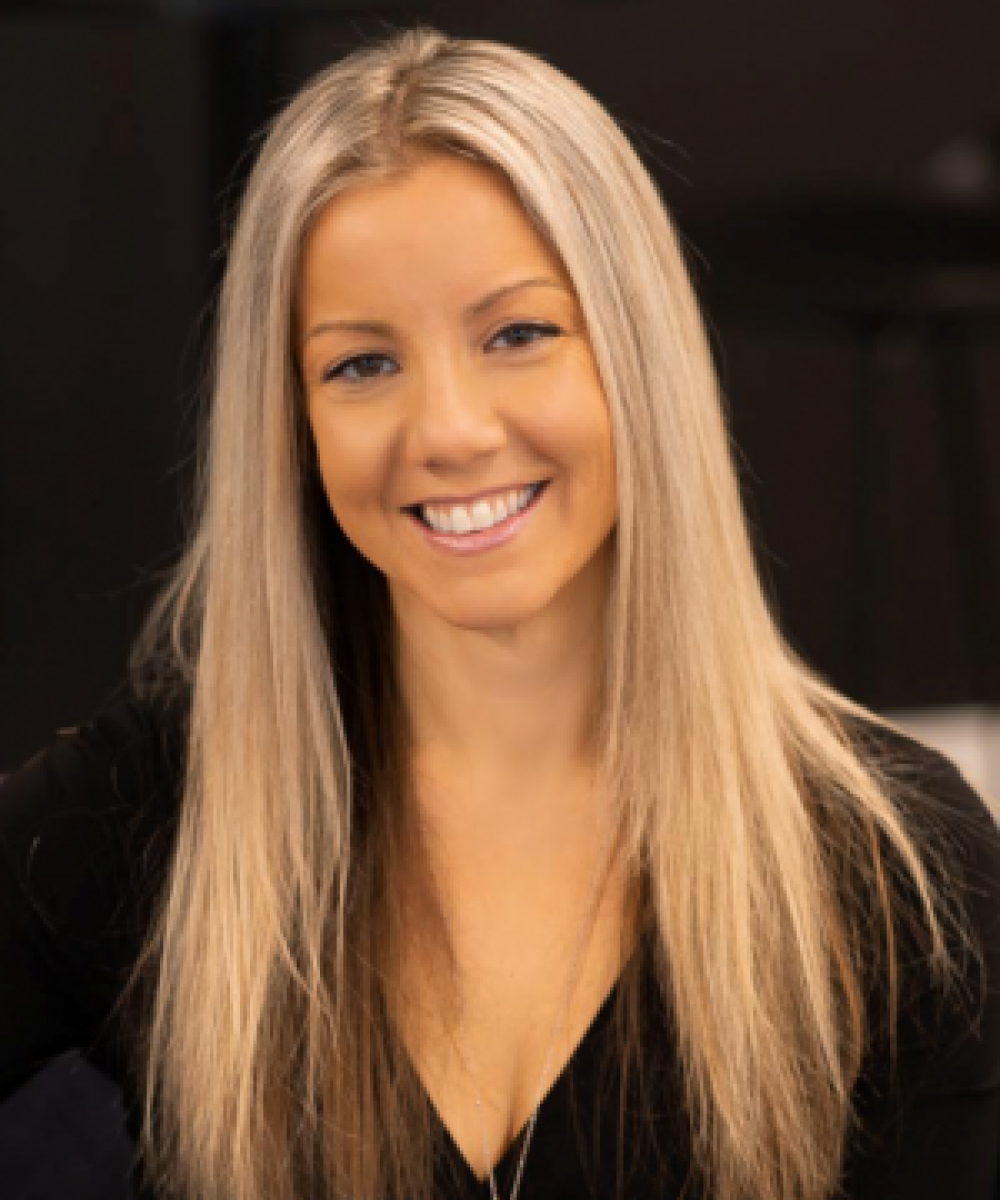 Karen McCreery
Office Manager
856-582-3500
856-582-3600
Karen McCreery grew up in Woolwich, New Jersey and graduated from Kingsway High School in 2000.  She has over fifteen years of experience in banking and real estate and is also a licensed Holistic Health and Wellness Coach.  Now more than ever she believes it is imperative to be well both financially and holistically in order to leave a meaningful legacy.
Karen enjoys spending time with her three children, teaching yoga and traveling.
She is very active in her church community, hosting a bi-weekly health and wellness crew for women, teaching the essentials of overall health.
Karen joined Maxwell Forsman Investment Services Inc. as Office Manager in January of 2022. She is providing our clients a tremendous value-added perspective with her approach to overall health, interrelating the importance of financial well-being as well as general health and wellness itself.